MOBILE WOOD GRINDING
STUMP REMOVAL & SHEARING
BRUSH WOOD WASTE PROCESSING
Introducing Eco Earth Recycling Inc.
Green Waste Recycling
Totally portable… go anywhere: wood lots, house lots, construction sites… we come to you!
Grind stumps… great addition to Winter Hill Farm & Solar's Land reclamation service, grind stumps on site.
Stump Harvesting
Stump grindings can be turned into great erosion control product used for slopes, capping landfills,
etc… no waste!
Save money by grinding stumps on site and using this product rather than paying to get it removed.​​

Landscape Mulch | $15 per yard
Earth friendly
100% Ground, Recycled Stumps
Aged 6 months
No dyes
No pesticides
Delivery available
Pick-ups by appointment ONLY
​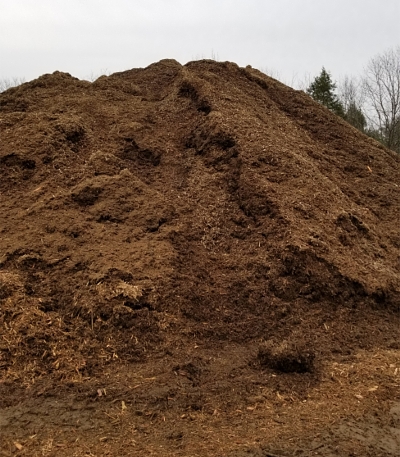 Erosion Control Mix | $15 per yard
Earth friendly
100% Ground, Recycled Stumps
Great for Erosion Control, Walking Paths, Landscaping, etc.
No dyes
No pesticides
Delivery available
Pick-ups by appointment ONLY
​